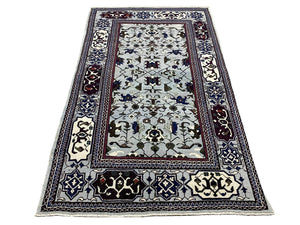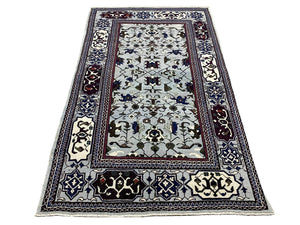 On Sale
Vintage Turkish Rug " 4 x 6.7 "
This Turkish rug is handwoven, and chosen for the ultimate uniqueness. Vintage rugs are unique because of the worn in look of ancient age and younger.
These rugs compliment and bring life to any space. Dimensions: 4 x 6.7 Made in Turkey.