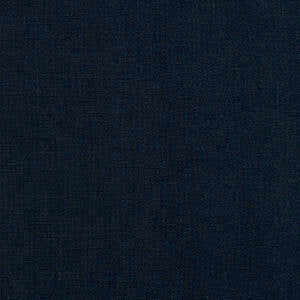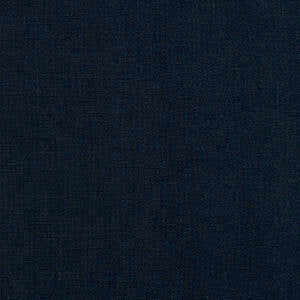 On Sale
Grommet Panel Drapery (One Width) Several Colors Available
Side panels with silver grommets. These are perfect to finish your room design with a more modern aesthetic and add detail to your windows. These are also great for shower curtain options! Many color and length options. Contact us for fabric samples. 

Side panels are meant as non functioning window coverings , pay attention to the finish width when considering for your design. 
Gold, black or silver grommets options please specify in comments.
Larger grommets also available. 
Finished Width One width approx. 48″

Grommets Per Panel- 8 (small size, internal diameter of 1 ⅜″ will accommodate pole diameter up to 1 ⅜″)
Lining is 52% cotton / 48% polyester, white sateen, crease resistant and water repellent 

Header is 4″ header with buckram
Fullness 2 ½″
Bottom Hem 4″ double turned bottom hem
Side Hem 1 ½″
Non returnable. 10-14 days to ship.